How to Promote a Home Office Space to Attract Buyers
Posted by David Fleming on Monday, September 14, 2020 at 8:17 AM
By David Fleming / September 14, 2020
Comment
It has been several months since many of us have seen the inside of an office building. Since then many more workers have turned areas of their home into their full-time workspace and for some of us, those makeshift spaces just aren't adequate to continue working until employers bring employees back to the office in person.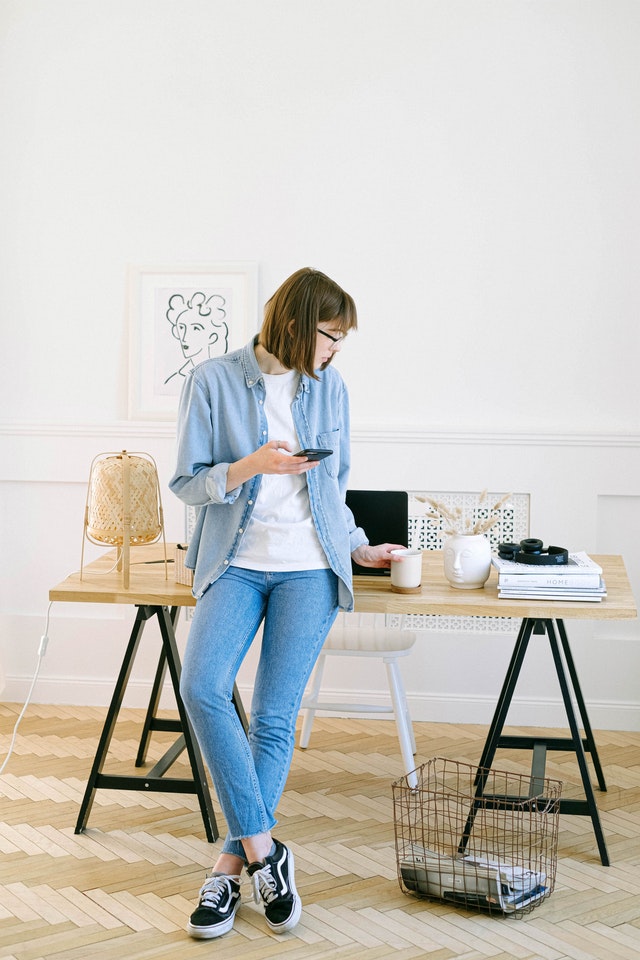 The current buyer demand for a home office in their next home has jumped during the pandemic as a result of working from home. Realtor.com conducted a survey that found 63% of those who took the survey plan to purchase a new home because their work conditions have changed. They also found that listings featuring a home office brought in about a 3.4% higher selling price and they sold an average of nine days faster.
Showcasing a dedicated workspace is very attractive right now. Here are some tips on how to do it.
Think Twice Before Eliminating a Bedroom
Before you get excited to bring in top dollar for your home by turning a bedroom into an office that can't easily be turned back, because bedrooms still take top priority right now. You could inadvertently turn buyers off by converting your three-bedroom home down to two. Instead, look to turn that space into a dual-purpose room. Think about creating a combination guest room and office.
Use a small area of a quiet room in the home as office space and keep the bed showing that the room is still a room and can be useful in many ways.
Putting a desk in the main living room of the home that is the central hub of the family television does not communicate there is plenty of room to set up a productive and organized workspace to someone looking to purchase a home for that purpose. If you currently do not have a room to dedicate as an office choose to set up space in a room that is still somewhat quiet and communicates the person using it will be able to have the space to themselves while working.
Promote Easy Connectivity
If you currently benefit from access to high-speed internet that allows you to do a myriad of work tasks, communicate that to buyers. Buyers want to know they will be able to have fast and reliable internet to conduct work smoothly.
Stage it the Same Way You Would Stage the Rest of the House
When staging a home the biggest thing to think about is minimal yet updated furniture and décor in neutral colors that buyers can come into the space see themselves using it.
You don't want a ton of clutter, too bulky furniture, or a bunch of personal items. All of these things will communicate the space as stressful, a bother, not enough room, and less than ideal.
What's Your Home Worth Now?